Neuroscience | Music | Productivity
Programs: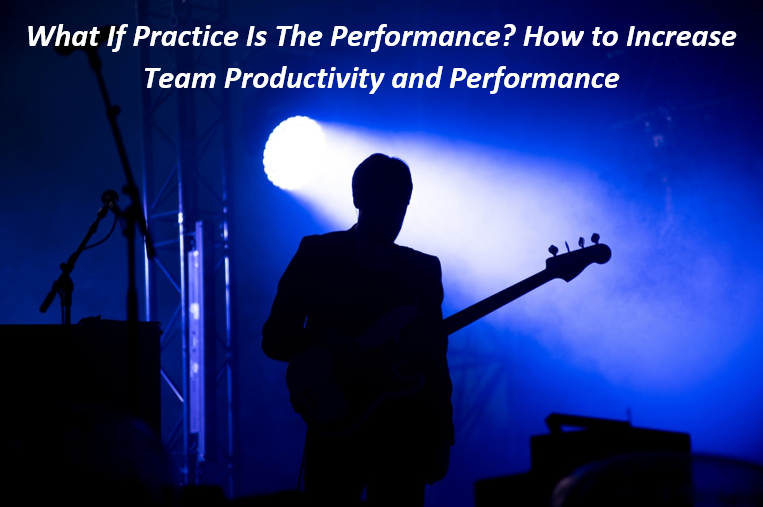 Program Outcomes:
Discover how practicing rewires your brain for peak performance
Learn how to improve your brain, increase energy and change your thought process.
Understand how the Principle of Deliberate Practice will upgrade your skillset.
Discover how most business is 95% preparation and 5% execution.
Understand that true experts seek constructive, and even painful feedback and how to maintain your motivation to seek it out.
Participate in hands-on exercises that will rewire your brain.
Experience team building and de-stressing activities that will entertain and your employees.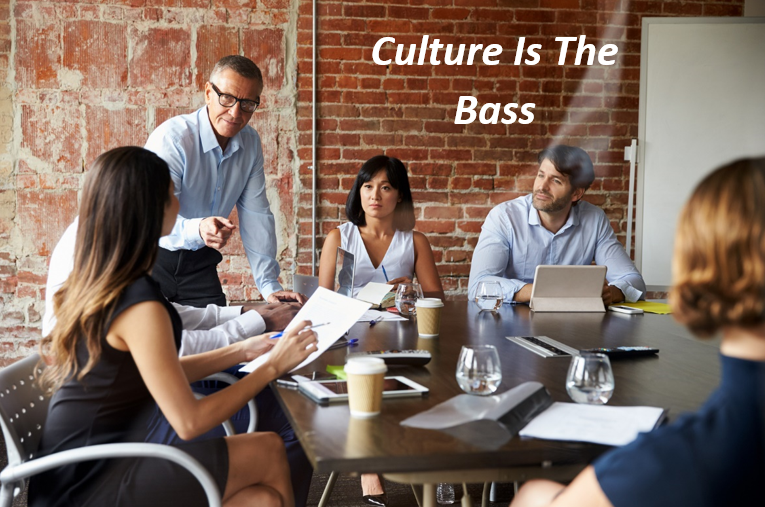 Program Outcomes:
Develop your organization's vision to ensure everyone is on-board with the big picture.
Create a Symphonic Company Culture within your organization where everyone is playing their part
Create an Engaged Workforce with increased productivity, transparency, and communication.
Understand that Buy-In is a Team Sport
Develop team stories and narratives that inspire the team to engage with their head, heart and hands.
Increase employee engagement and commitment to the team and ensure they hold each other accountable.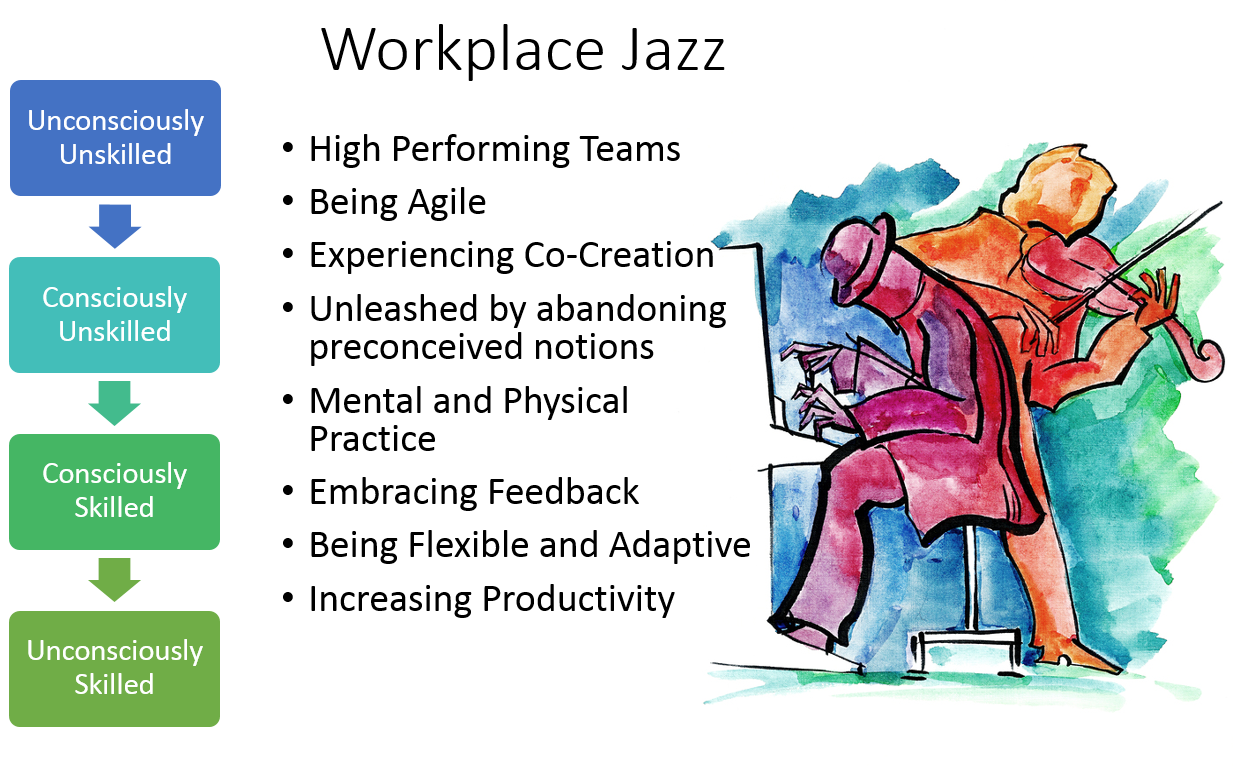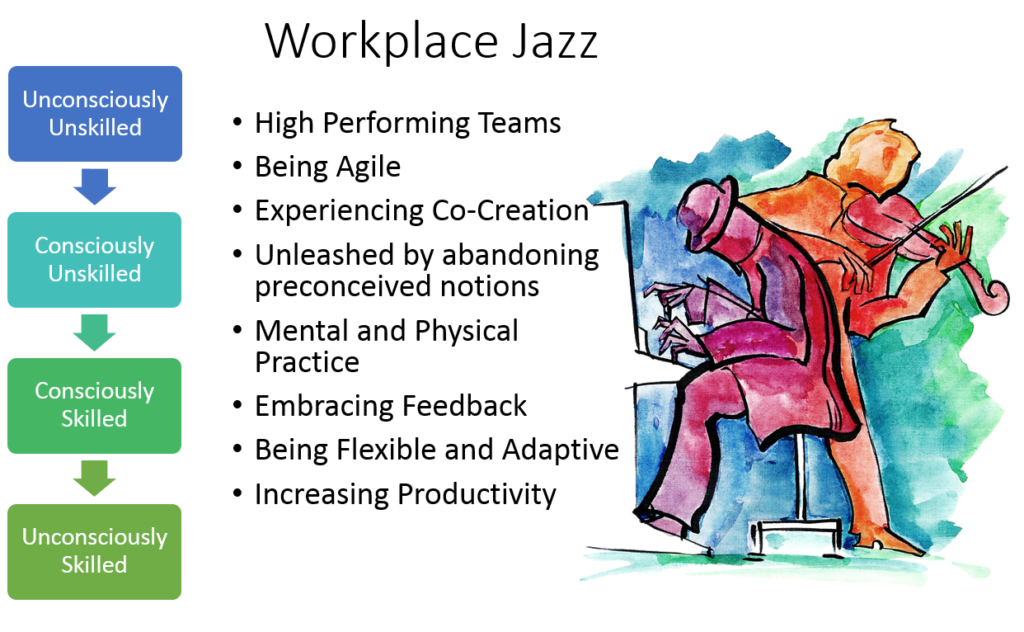 Gerald Leonard is available as a speaker at corporate events and he customizes every presentation to meet the needs and theme of your event.
Gerald speaks on Workplace Culture and Strategy Execution. For more information contact him by completing the form below.
All Presentations will be customized for your audience.
| | |
| --- | --- |
| Want to Hire Gerald Leonard? | Already Hired Gerald Leonard? |
Check Gerald's availability with his online scheduler, contact him directly at (240) 288-5577
What Clients Are Saying…
"I recently had the opportunity to attend Gerald's session on the 7 Principles For Developing A Culture That Works during MPI Potomac MACE! (Mid-Atlantic Conference & Expo!). We are an industry of Meeting, Conference & Event Professionals, who are Planners and Suppliers. I was impressed by his understanding of the hospitality industry, as well as ability to tailor his story.

Gerald is an Author, CEO, Portfolio and Project Management guru, and very importantly, a Bass player. He brings all these traits and skills into his presentation. From Vision to Sharing Stories to Execution and Accomplishing Goals, Gerald showed us the principles necessary to reevaluate our businesses, and enhance and/or build a better culture."

Shelli Vasser Gilliam, CMP, Meeting Professionals International (MPI) Potomac – Co-Chair, Certification

"Mr. Leonard provides us a pathway to live a productive life: identify and focus on a vision -allow family members or peers to create, help shape and buy into it- by providing a fertile environment that will reap benefits through preparation, motivation, recognition, listening and, if necessary, shift gears or change direction.

Seven notes in a major scale. And their variations have rewarded us with wondrous art. Professional advice and expertise are essential to achieve this. Mr. Leonard reminds us we have an artist within and we can also be effective leaders in our personal and our business lives."

Vincent Elorza, Director of Sales -National Accounts, Mid Atlantic – AIC Hotel Group

"I sat in on Gerald's "7 Keys to Developing a Learning Culture that Works" session at a Meeting Professionals International conference in DC. Gerald is an engaging and clear speaker. He shared very relevant info for any workplace. I was in a room of meeting professionals, but it was very easy to relate his content to any industry or type of organization. He shared excellent examples from an array of companies and executives. I enjoyed learning from Gerald and would highly recommend him for any professional development or training event!"

Gabrielle Donchez, MACE (Mid Atlantic Chapter Event) Committee Co- Chair

"Gerald Leonard is a genius at public speaking. I've had the privilege of hearing him half a dozen times, and each time I walk away feeling that I've been given useful, actionable ideas that will improve my life. In addition, he has a unique way of drawing you in, using music to help underpin his message".

Mitzi Perdue, Author of TOUGH MAN, TENDER CHICKEN, Business and Life Lessons from Frank Perdue

"Gerald Leonard spoke for the PMI Washington DC chapter's PM Tools event in September 2014. According to the attendee surveys, Gerald's presentation was very well received. These surveys contained a number of very complimentary comments regarding Gerald's presentation style and delivery. In his presentation, he demonstrated a deep knowledge of portfolio management and responded with confidence to attendee questions. From my perspective as the event planner, coordinating with Gerald was exceptionally easy. Gerald was very professional and communicated clearly and frequently throughout the entire process".

Lance Holland, PMP, Enterprise Project Manager for ICS Nett, Inc

"I first met Gerald in 2013 at the International Legal Technology Association Conference and found his presentation on the "Accidental Portfolio Manager" to be both intriguing and thought-provoking. 
Given his extensive work experience in project, program, and portfolio management, I knew he would be an asset as a PMI volunteer within its legal project management community as well as a speaker at our alliance engagement at FOSE 2014. 
Specifically, I recruited Gerald to discuss "The Value of Portfolio Management" with a largely government IT audience. His preparation and speaking skills were "top notch" and very well-received by attendees. 
Gerald has the unique ability to take a subject such as Portfolio Management and simplify it and make it understandable to a diverse group of professionals in various job fields. 
I look forward to working with Gerald in the future on other PMI alliance endeavors".

Keith Rosenbaum, Alliance Programs Administrator at Project Management Institute
Prior Speaking Engagements
What If Practice Is The Performance: Falling In Love With Practicing – TEDx Wilmington
7 Keys to Developing A Learning Culture That Works – MPI Potomac's Mid Atlantic Conference and Expo (MACE) 2018 – in Washington D.C.
PMI PM Tools Workshop – Washington DC
"7 Principles for Developing a Culture that Works!" PMI Region 5 Conference – in Washington, D.C
Tips and Techniques for Effective Project Portfolio Management – Washington DC PMI – PM Tools –
The Value of Portfolio Management – Washington DC – FOSE 2014
Project Server 2013 Deep Dive – Washington DC
Focus on Project Management: BDPA Baltimore
Who is managing the forest if you're tending the trees? (The Accidental Portfolio Manager),
International Legal Technical Association – Las Vegas, Nevada
Critical Chain Project Management using MS Project Professional 2010 and Prochain, Microsoft Project Conference
Portfolio Management & Governance What-Why-How, Washington DC
Project Portfolio Management (PPM) and Governance, Annapolis Junction
Strategies for Successfully Managing Change, ILTA Conference