Billion Dollar Beat
Find Your Audience's Hidden Soundtrack to Success in Business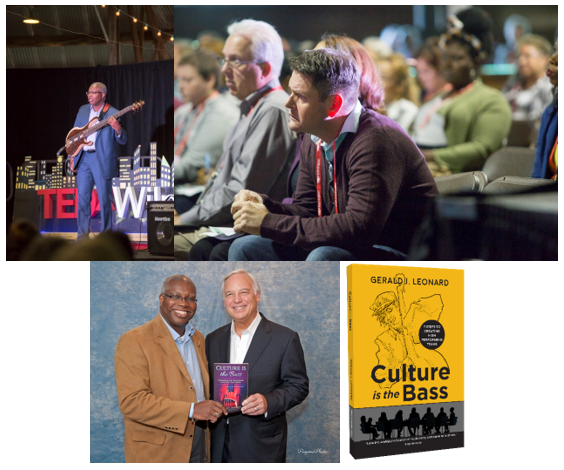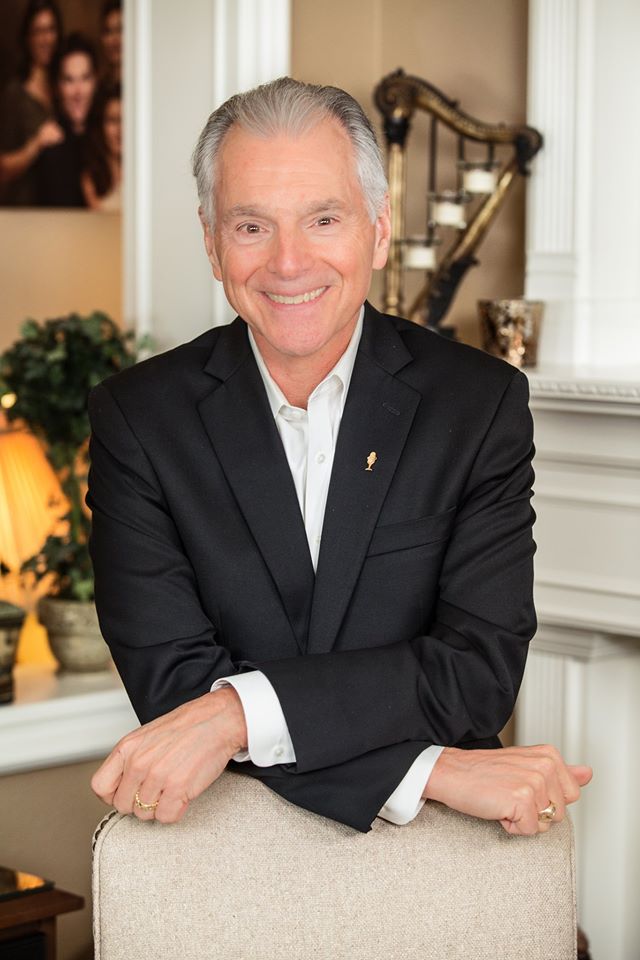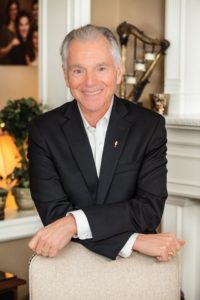 "Gerald Leonard is an exceptional person in both fields. He understands systems and cultures and processes, plus he is a world-class professional musician. I've performed with him in the National Speakers Association's "All-Star Band" and was amazed by his rock-steady performance and his unbelievable versatility."
Jim Cathcart – Guitarist, Best Selling Author and Sales & Marketing Hall of Fame Speaker. He is the author of 18 books, including the international bestseller: The Acorn Principle.
Who is the Billion Dollar Beat Consultant?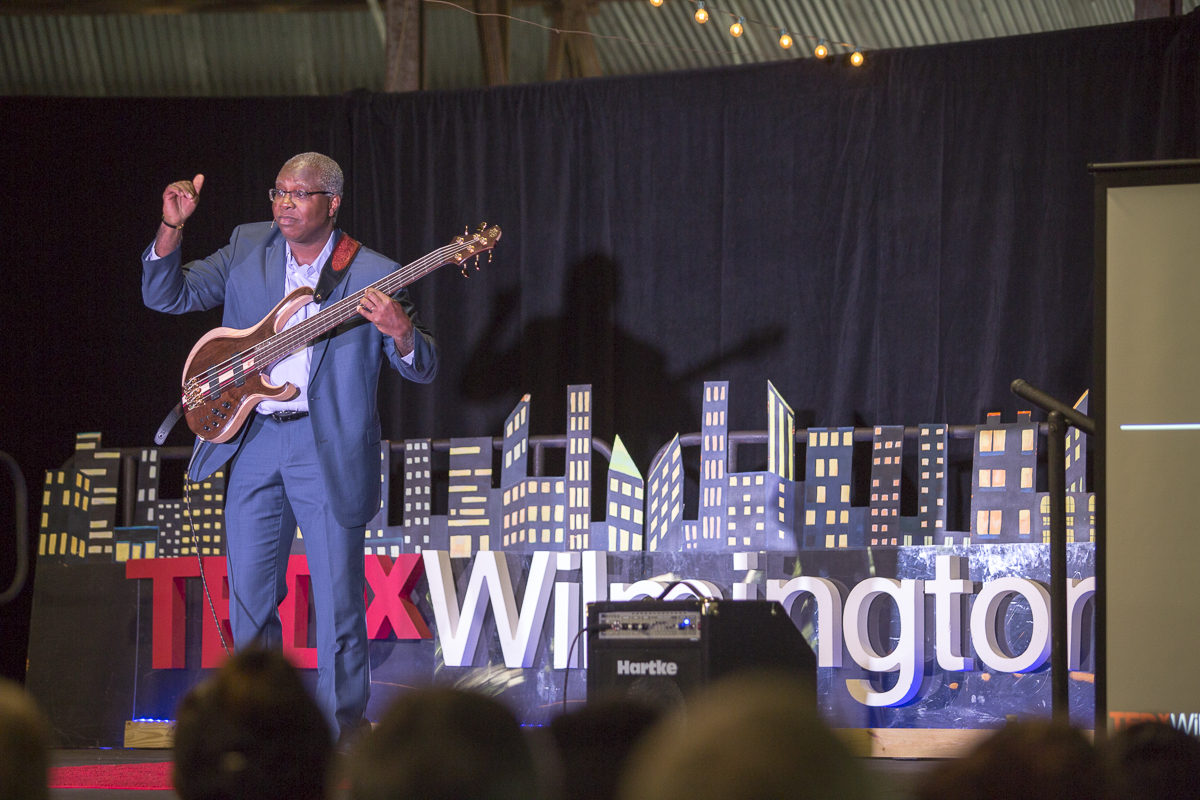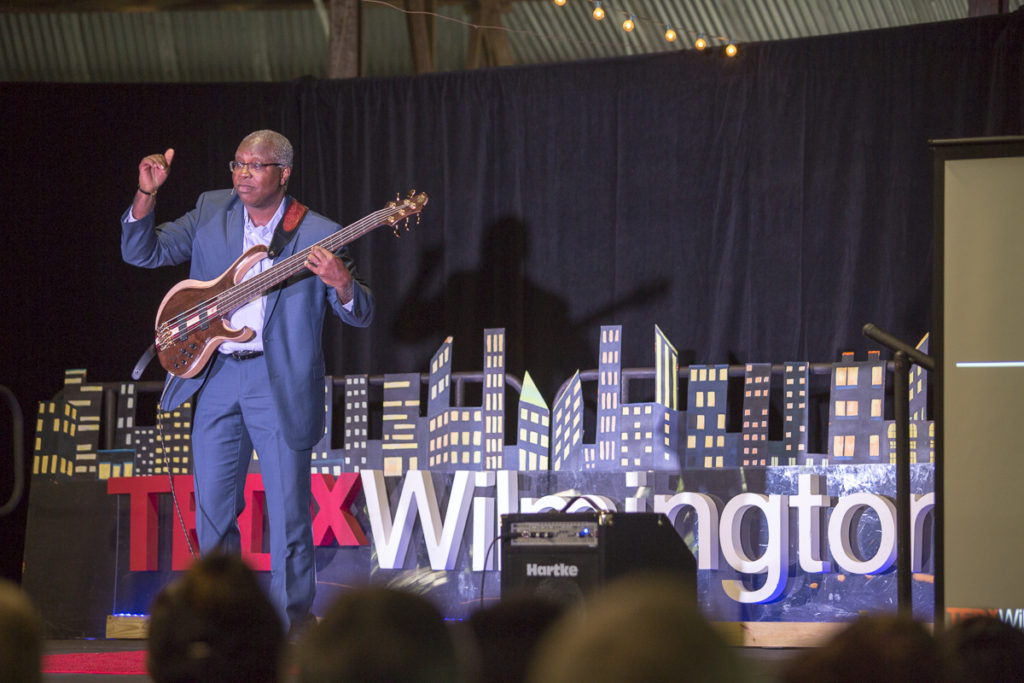 Gerald J. Leonard is the Billion Dollar Beat Consultant, and he offers a unique approach to accomplishing more productivity in the workplace. As an accomplished musician, creativity, innovation, and peak performance are part of his world. He is the author of Culture Is The Bass: 7 Steps to Creating High-Performing Teams and the upcoming book, Workplace Jazz: How to IMPROVISE – 9 Steps to Creating High-Performing Agile Project Teams. Gerald provides an insightful and unique way of combining his experience and expertise as a professional bassist and a certified Portfolio Management Professional consultant.
Why Partner with Billion Dollar Beat Speaking and Media Tour?
Sponsor Benefits from the Billion Dollar Beat Program
Connect with small businesses, industry leaders and entrepreneurs
Customized book cover and promotional materials inside my books.
Associate with Transportation industry leaders and organizations
Access to innovative professionals who are responsible for managing hundreds of projects and programs within their organizations.
Achieve awareness and visibility at the Future of Technology Summit
Connect to the Audience at the Workplace Jazz Festival Events and Workshops
Exposure on major media radio, podcast, and print and through my speaking and media tours.
Demographic

Media Opportunities
Gerald Leonard has implemented a National Publicity speaking and media campaign that reaches more than 100,000 listeners per interview through radio, podcast, and print. The Billion Dollar Beat Program and Workplace Jazz Book Tour are opportunities to educate business professionals and entrepreneurs while generating word of mouth buzz in a highly networked demographic. GeraldJLeonard.com will work with the Neil Patel Digital Agency to drive web traffic to all online promotions and websites.

Neuroscience | Music | Productivity