Conversational Intelligence Coaching and Culture Change Expert
Neuroscience | Music | Productivity
How do you change company culture?
To get to our next level of greatness depends on the quality of our
culture, which depends on the quality of our relationships, which
depends on the quality of our conversations…
Everything happens through conversation!
– Judith E. Glaser –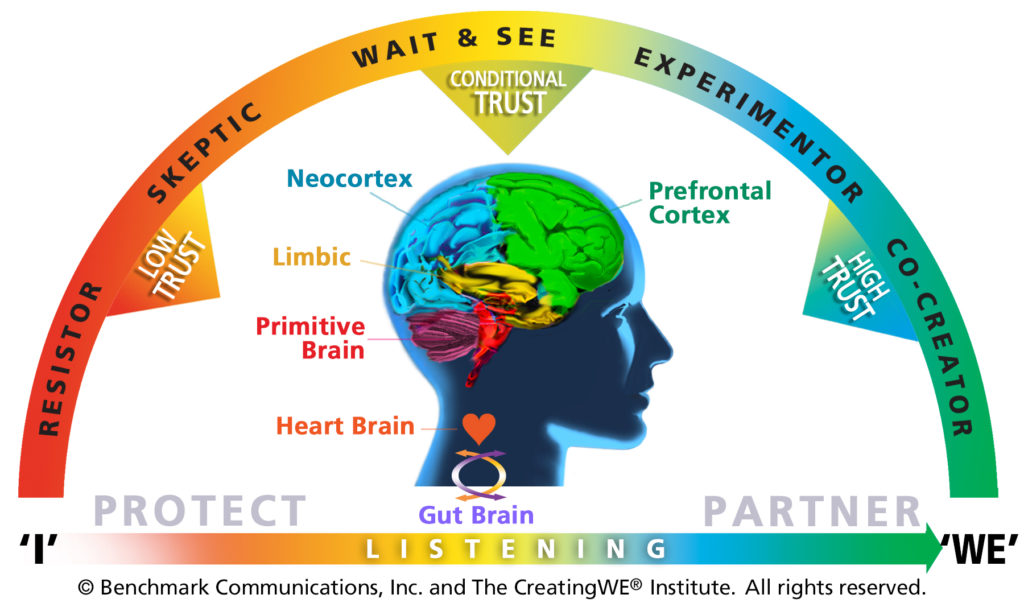 What does a cultural consultant do?
I can unleash your innate ability to converse intelligently so you can establish a workplace culture that will empower your teams to achieve greatness,that will virtually assure your company's success.
Neuroscience | Music | Productivity
I invite you to contact me for a free 30-minute consultation.

All you have to do to get started is fill out the simple form below.

Schedule a free coaching session to learn how to effortlessly conduct effective, co-creative and transformational conversations.
Organizational 360 Health Check Assessment and Road-map Development
Are you challenged with identifying which areas of your PMO to improve first? Are you struggling with identifying the quick win initiatives that will demonstrate to your leadership team that implementing an Enterprise PMO can create real strategic value, increase project throughput and deliver project benefits faster? The PMO 360 Assessment helps organizations who are challenged with these issues by capturing your PMO's As Is and To Be State and building out a road map of key initiatives that will provide the greatest value to the company in less time.
"During the engagement, Gerald quickly learnt our business processes and adopted a PMO assessment process to meet our needs. At the end of the engagement, Gerald presented a professional assessment that directly addressed the issues we were facing and provided a road map which included quick win solutions that we could act on immediately."

Ibrahim El-Araby,PMP,PMOC,CSSBB, Project Manager at EBA Engineering
Free Initial Discovery
Gerald Leonard offers a free initial discovery assessment for new clients. To learn more about his services, training and coaching practices; and to receive your free consulting please complete form below. Also, please include 2 to 3 preferred dates and times to schedule your consultation and include the outcomes you would like to achieve during our meeting.