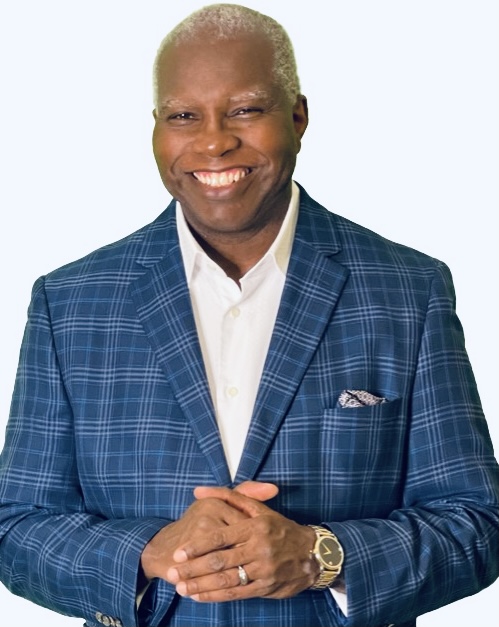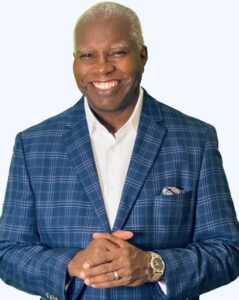 Gerald J. Leonard offer a unique approach to accomplishing more productivity in the workplace. As an accomplished musician, creativity, innovation, and peak performance are part of my world. Gerald leverages these very principles to give your business the edge needed to succeed in a highly competitive workplace. He's the author of Culture Is The Bass: 7 Principles for Developing A Culture That Works and Workplace Jazz: How to IMPROVISE – 9 Steps to Creating High-Performing Agile Project Teams.
As Featured On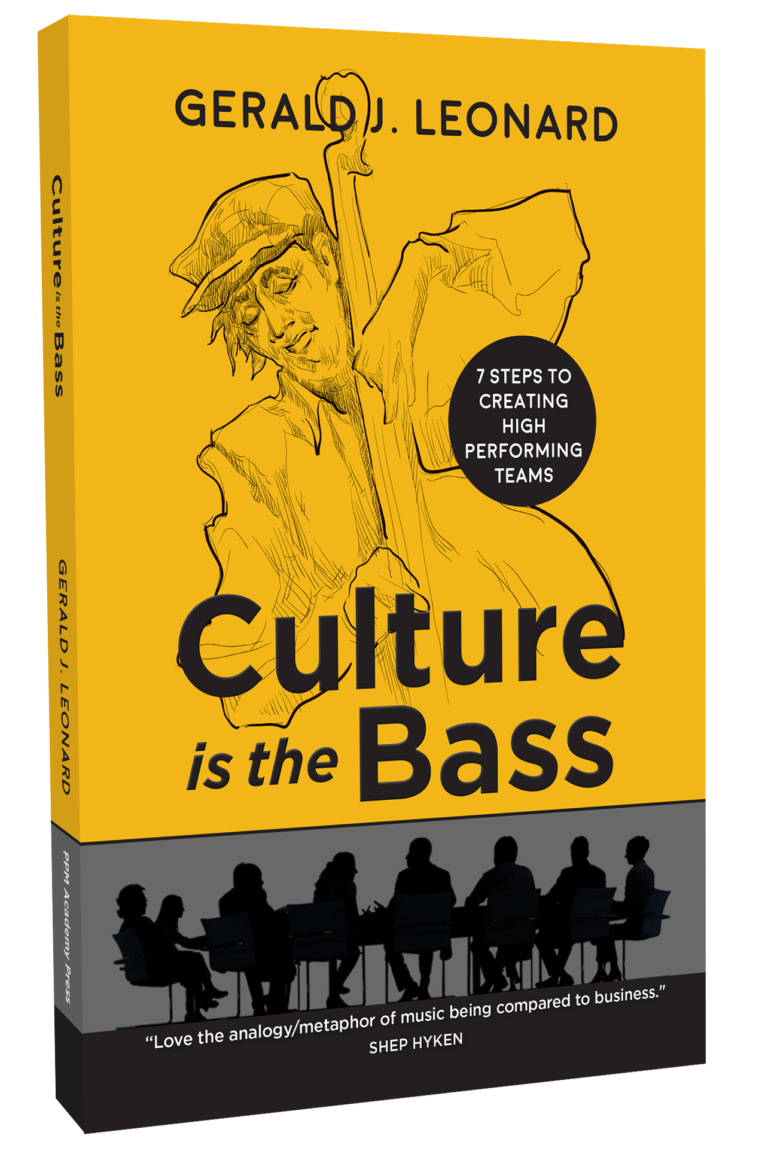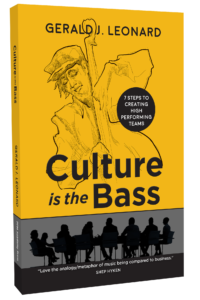 Gerald is a PMP, PfMP, and a C-IQ Coach; and he's the Publishing Editor, CEO, and Founder of the Leonard Productivity Intelligence Institute as well as the CEO of Principles of Execution LLC a Certified MBE dba Turnberry Premiere, a Strategic Project Portfolio Management, IT, and Culture Change consulting firm with over 20 years of experience working with large Federal and State Governments and Multi-National Corporations.
WHAT I DO: Gerald helps CIOs, VPs, Directors, and Managers of Project Management build, engage, and sustain a more mature project practice. He helps them create productive project teams that can accomplish more every day through my consulting, coaching, and online assessments.
HOW I DO IT: Gerald shows you how to leverage the PPM 360 Maturity Model and build a culture of strategy execution in a way that enables a seamless cultural shift and generate stakeholder buy-in by providing expert guidance on improving efficient and effective project oversight.
WHY IT WORKS: Anyone can CLAIM authority online. The PPM 360 Assessment shines a light on your complex project portfolio management processes and can help you identify and prioritize which methods to implement first. It will show you which processes will bring immediate value and quick wins to your organization and your executive management team.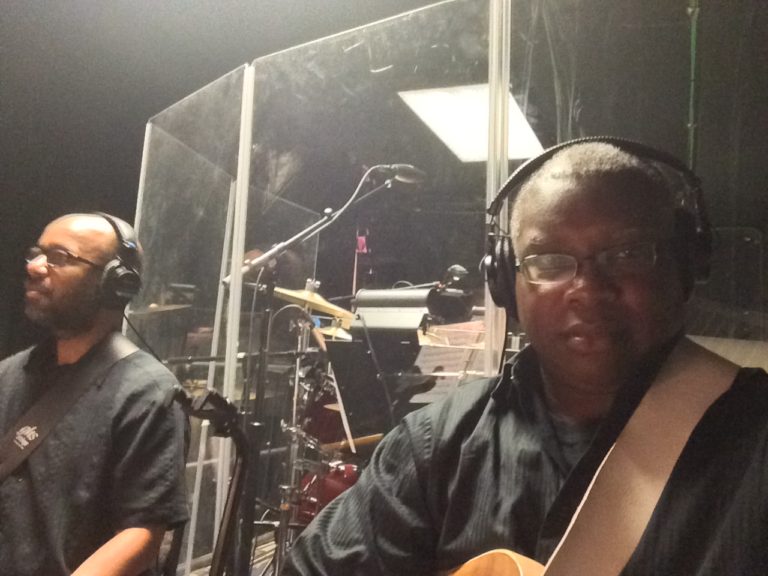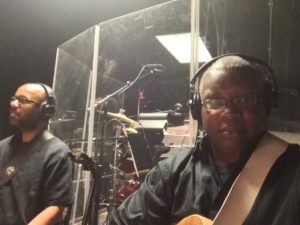 WHAT MAKES ME DIFFERENT:
Gerald provides an insightful and unique way of combining my experience and expertise as a professional bassist and a certified Portfolio Management Professional consultant.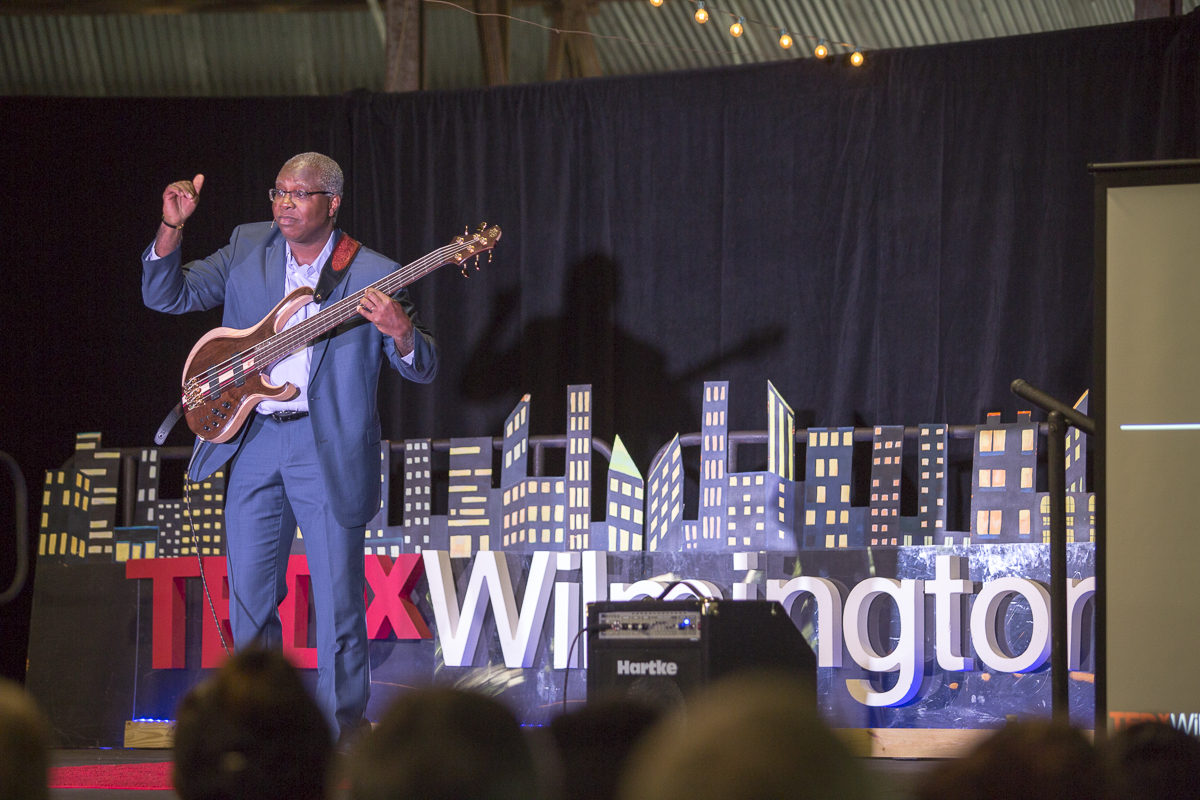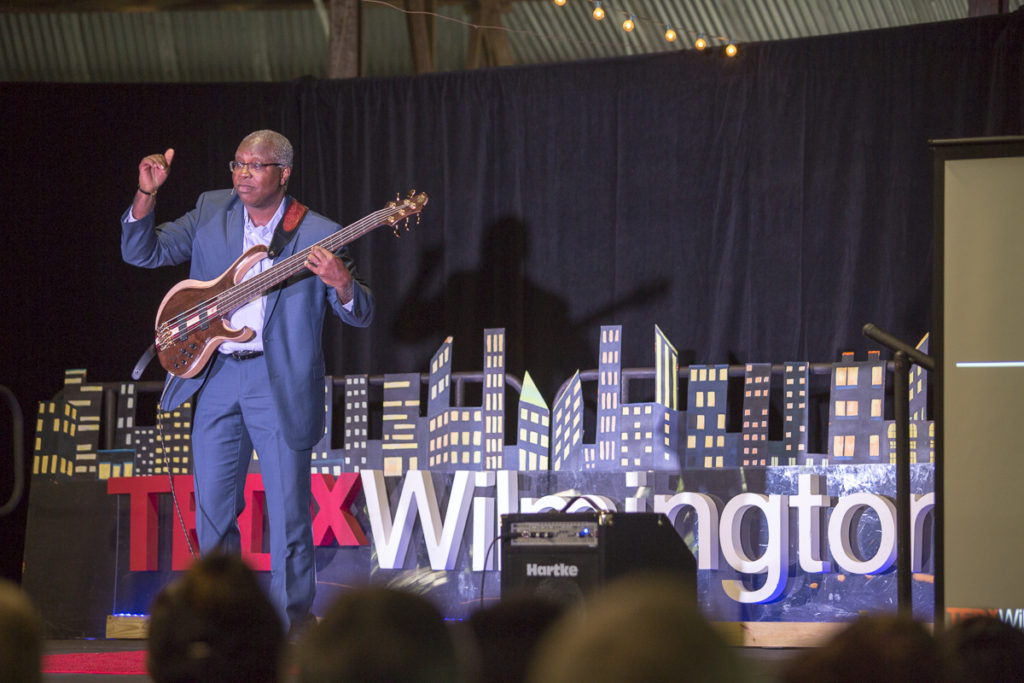 Photo by Joe del Tufo, Moonloop Photography.
SERVICES I PROVIDE:
? PPM 360 Online Maturity Assessments
? 1-on-1 PMO Leadership Coaching & Consulting
? PM Productivity Hacks, Demystifying Project Portfolio Management and Creating A Culture of Execution Online Courses
WHERE YOU'VE SEEN ME:
? PM World 360
? CIO.com Magazine
? Entrepreneur.com
? Project Manager Today
? The TechRepublic
? Voted #44 on the 130 Top Project Management Influencers List
RESULTS:
?? Help reduced time of project development by 40%, and enabled clients Dashboard to track development and delivery metrics in a way that simply would not have been possible before.
Gerald attended Central State University in Ohio where he received his Bachelor in Music degree and later earned a Masters in Music for classical bass from the Cincinnati Conservatory of Music. After graduation, he moved to New York City where he worked as a professional bassist and studied with the late David Walters, distinguished professor of double bass at both the Juilliard and Manhattan schools of music.
During the last 20+ years, Gerald has worked as an IT Project Management consultant and earned the PfMP, PMP, MCSE, MCTS, CQIA, COBIT Foundation, and ITIL foundation certifications increasing productivity in the workplace for his clients. He has acquired certifications in Project Management and Business Intelligence from the University of California, Berkeley, Theory of Constraints Portfolio Management Technical Expert from the Goldratt Institute, Hoshin Kanri Strategic Planning, Executive Leadership Certification from Cornell University and The Wharton School: Entrepreneurship Acceleration Program.
In his leisure time, Gerald loves to play golf and travel internationally.
Gerald's Media One Sheet 2019-20